About Slogover cricket website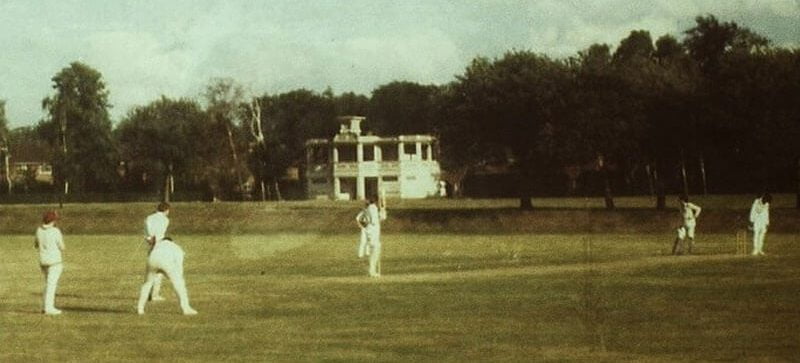 Each game of cricket has a vital lesson to learn. From Sachin Tendulkar single-handedly carrying India, even as 'Desert Strom' raged on, into the finals of the 1998 Coca-Cola cup to the defining images of Brian Lara becoming the first man to score 400 runs in a single test, the game teaches how hard work and a lot of effort will eventually pay off.
This Slogover website is an institution that celebrates and commemorates the heartbeat of the nation Our Cricket. It is committed to guide, encourage and inspire the future of Indian cricket by presenting the information around cricket whether it's news, records, history, stories or anything related to cricket.
We commissioned a very innovative Slogover DidYouKnowCard on this website. Here we present the important and interesting information about cricket in a very informative and sharable way.
In a similar way, we have introduces Slogover QuickBites section in this website. Here also interesting cricketing facts are presented in a video format. One can share these videos to their friends and network.
Slogover Special Matches coverage is a segment where we cover all the wonderful cricket stories and matches that you would love to remember and read about it again and again.
Apart from the health benefits, cricket can teach many values to us including how hard work and dedication can pay rich dividends. So enjoy the journey of Cricket Memories and share the Slogover DidYouKnowCards with your friends.
Just give you an idea what you will see in this slog over cricket website it is show you some interesting cricket facts like there is not a single test match in with Sourav Ganguly played and Rahul Dravid did not play. We all know that Dravid and Ganguly debut together in a match against England. From that day in each and every match of Sourav Ganguly, Dravid was integral part of the team. In this slog over cricket website, we are trying to present all such interesting little information to you to make sure that you love for this game keep growing
Click here to go to home page.
For latest cricket videos, Check our Youtube Channel.