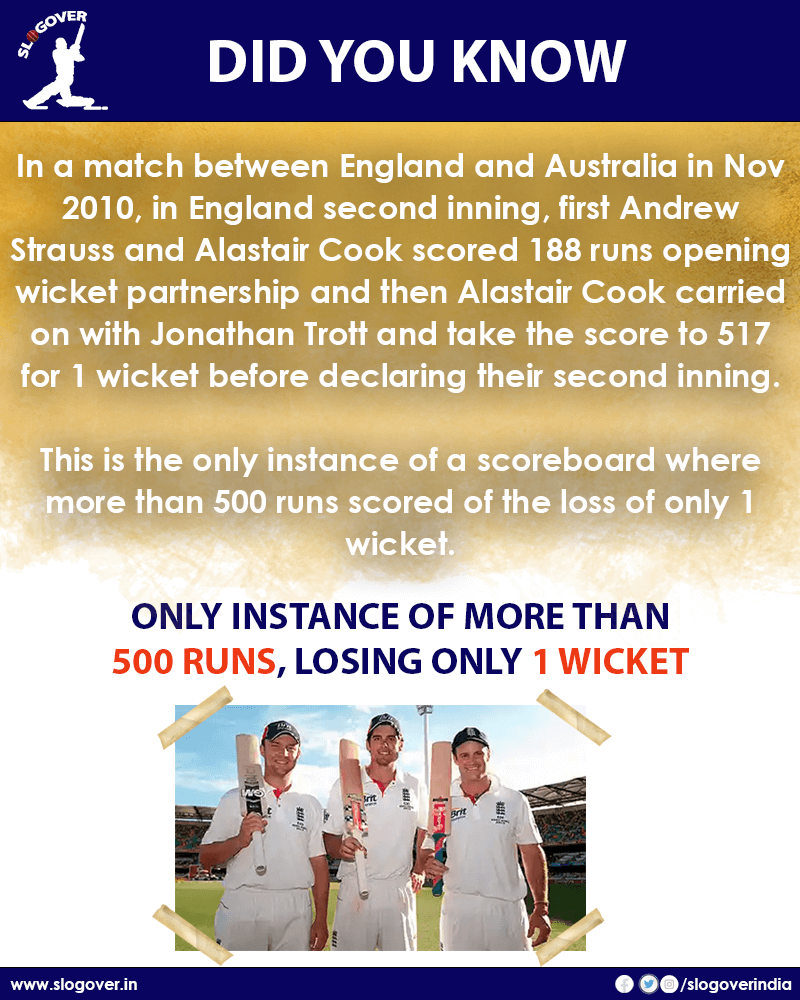 500 runs losing only 1 wicket. A rare record set by England Team
In a match between England and Australia in November 2010, England achieved a unique milestone of scoring more than 500 runs losing only 1 wicket.
After bowled out on 260 in their first inning, when Australia score 481 in their first inning, England started their second inning to save an inning defeat. But England batsmen have decided something else in their mind. First Andrew Strauss and Alastair Cook scored 188 runs opening wicket partnership and then Alastair Cook carried on with Jonathan Trott and take the score to 517 for 1 wicket before declaring their second inning. This is the only instance of a scoreboard where more than 500 runs scored of the loss of only 1 wicket.

Click Here for more details of this Match.
England sets new records in high-scoring tied match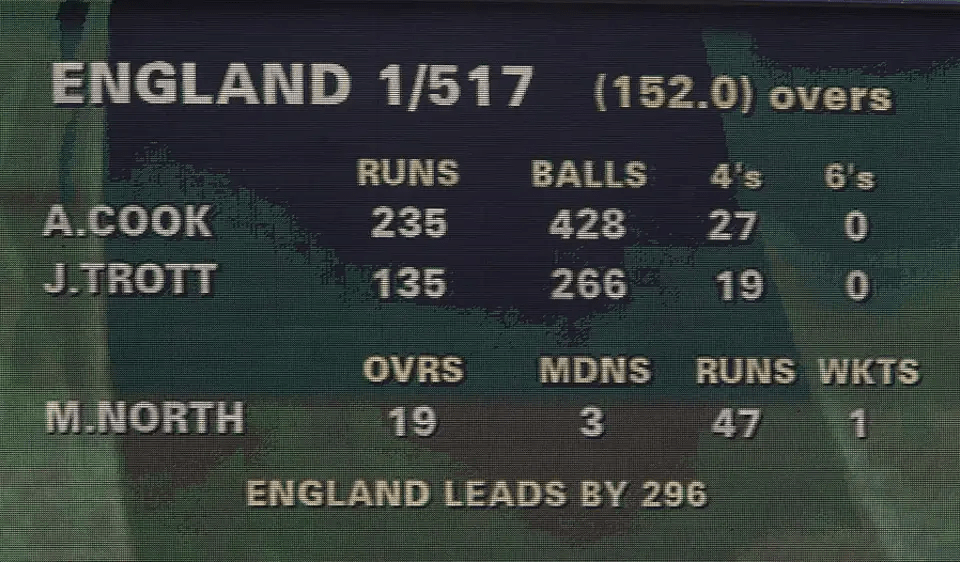 The Gabba witnessed history being made as Alastair Cook and Jonathan Trott put on an impressive unbroken partnership of 329, securing a draw for England. Cook achieved his first double-century and Trott hit his second century against Australia, marking the first instance of England's top three scoring Ashes centuries. Andrew Strauss declared at an astonishing 1 for 517.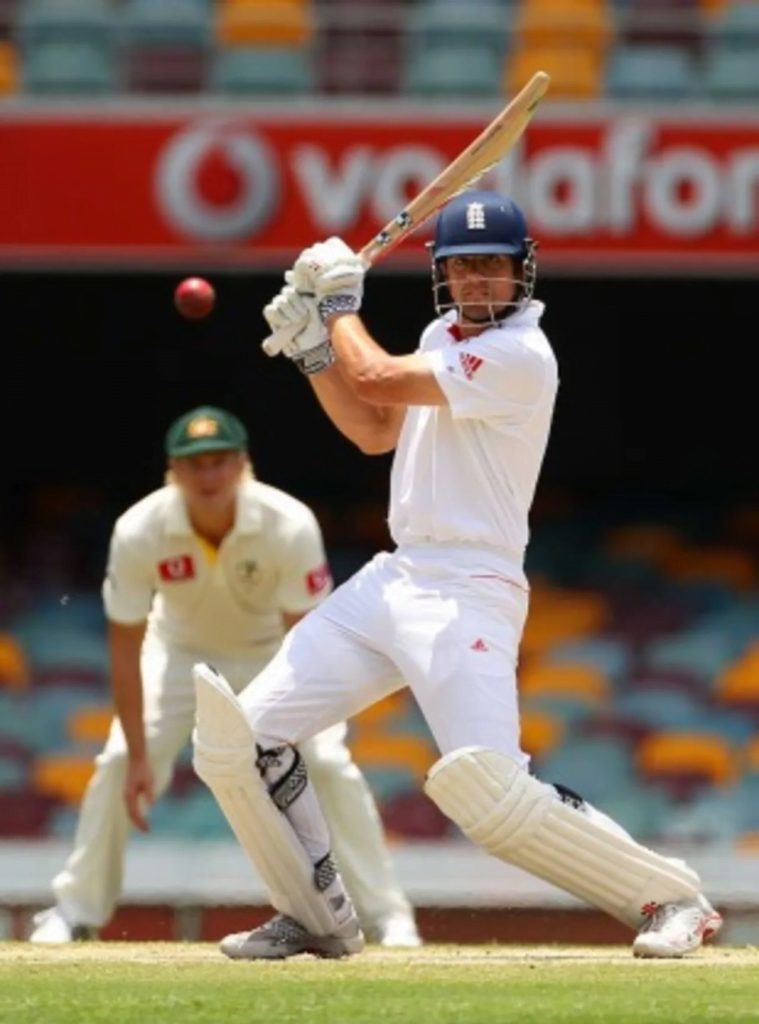 FAQs
How many time did a team score 500 runs losing only 1 wicket?
Only once in the cricket history, a team scored more than 500 runs losing only 1 wicket. This record was created by England against Australia in Nov 2010.
What was the final score of England when they declared?
England was on 517 for 1 when they declared.
Back to Home
#Slogover #DidYouKnowCard #Cricket #CricketStories #CricketRecords #SlogoverRecords
Refer to Best Cricket Records Website ESPNCrickInfo for more such interesting information.